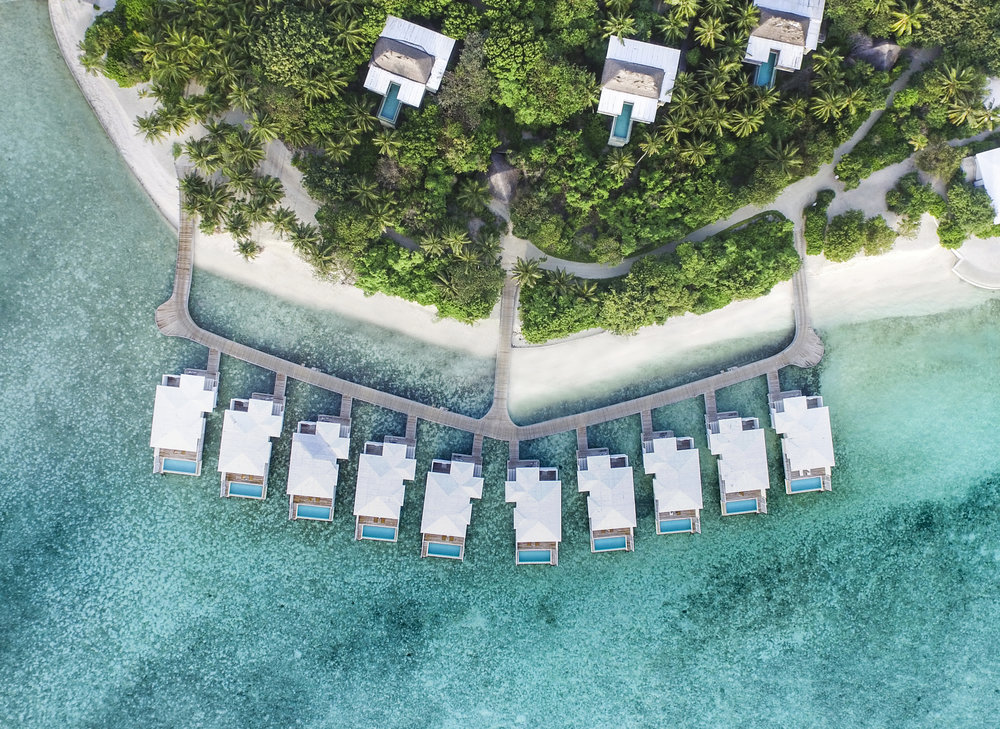 Michelle Chu - Hotel Photographer
Known as one of Instagram's top Hotel Travel Photographers, Michelle creates unique, beautiful and engaging content for the world's luxury Hotels & Resorts.
Michelle has worked with world class resorts such as the Four Seasons, Cheval Blanc & W Hotels. Her content is always vivid, inspirational and personal.
Producing content that showcases those paradise moments wherever she goes.